Sponsored Walk 2017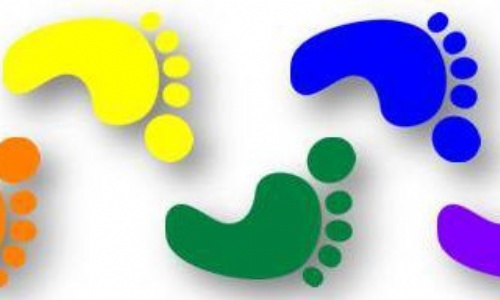 Well done all on a great Sponsored Walk on 26th May!
Well done everyone on completing the Sponsored Walk in very hot conditions. The children were fanastic as usual, and thank you also to all of our helpers that gave up their time to join us on the day.
If you haven't managed to send in sponsorship money yet, please do so this week- the deadline is this Friday 9th June. As soon as we know how much we have raised, we will let you know.
We have now received the order of new iPads. Miss Harrison and Mrs. Lowe have been busy setting them up, and the children will be using them straight after half term.