P.T.A Reading Challenge Assembly!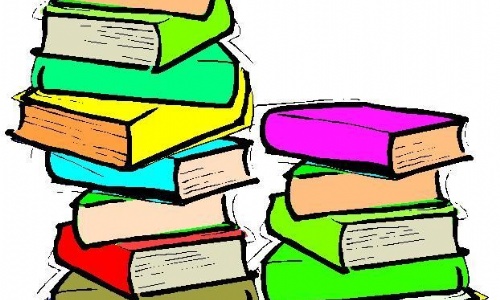 Today we had a special assembly and were presented with hundreds of new books for our school!
Following the PTA reading challenge in March, today the PTA presented us with over £2000 of new books for our library, chosen by the children.
In assembly some of the teachers shared their favourite poems and stories whilst completing the challenges...reading under a table, reading wearing a hat, reading whilst eating marshmallows! Children from across the school opened a large box of books.
At the end of assembly, we piled the boxes up and they were as tall as Mr. Baudains our headteacher! Well done to all of the children that took part in the reading challenge...we are all looking forward to getting stuck into these fabulous new books!
Some photos of this assembly will follow here, and also in the local press. Special thanks to Naomi and Fi from the PTA for organising and leading this special event.