School Review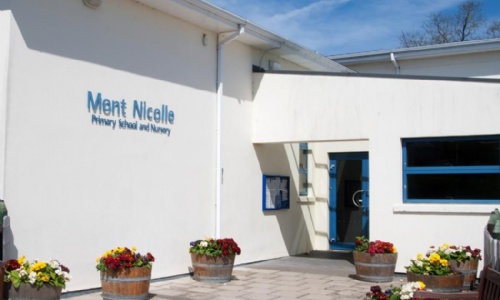 In January we have had a team of reviewers in school. They have been supporting us with evaluating our areas of strength and looking at the areas we are working on and developing. This is part of a pilot process being developed by the Education Department. We have had some useful feedback from the team that I have already reported back to the children and staff.
The first point they made was how fabulous our children are. The team commented about the children's fantastic behaviour- everywhere, in lessons, in the playground and all around the school. They also commented on how well the children understood and used the Core Values, Rights Respecting, and No Outsiders, and how this made a difference to the children's relationships and learning. They also commented on how clearly the children explained their thinking, how respectfully they listened to other adults and other children, and how excited about their learning they were.
The team also noticed how well the children understood learning and were impressed by their determination to improve, by acting on teacher feedback and learning from mistakes.
The team were impressed with the quality of teaching they saw. They noted how well reading was taught and how the new maths approach is already starting to have positive results. They could see how writing was developing, and agreed with us that this is still something to carry on developing in our school improvement plan. They really liked our new topic curriculum and the creative opportunities it offers.
The team also commented on the fact that the school was a really safe place to be, and a happy place to learn in. They acknowledged, as I do, the hard work and professionalism of the staff.
I am so proud of my team, the children and the whole school. I am one proud Head teacher!