New News Story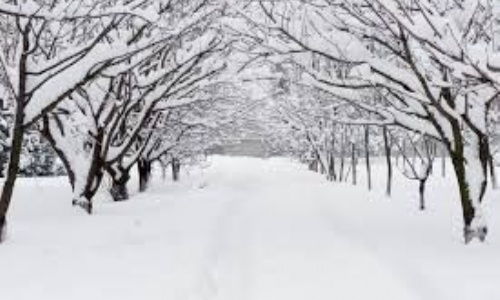 Dear Parents,
The Director of Education has made the decision to close all schools tomorrow. I thought it may be helpful to summarise the reasons for the decision to close:
The forecast is for a few inches of snow overnight but accompanied by force 7-8 gales creating blizzard conditions tomorrow and significant drifting. I am reluctant to have families moving around in those conditions.
The snow is forecast to continue throughout the morning.
The snow will be followed by freezing rain creating some treacherous conditions on the roads.
Liberty buses have already decided to cancel school buses for tomorrow.
The police and emergency officers at the meeting strongly advised to close.
Wishing you all a safe snow day!
With kindest regards
Mrs Paul
Headteacher