Inclusion Roadshow- NEXT WEEK!  LEAFLET TO DOWNLOAD BELOW!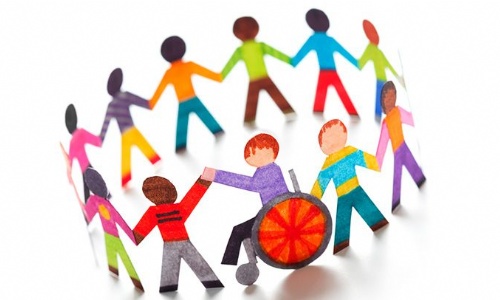 On Tuesday 13th June 2017, 3:30-5:30pm, we will be holding our first Inclusion Roadshow. Our Inclusion Roadshow will allow parents to find out all about how we cater for children's needs in our school. It will also enable parents to talk to and make connections with a range of other agencies. We look forward to seeing you there!
Attending we will have:
Our Educational Psychologist
Our Education Welfare Officer
Our Early Years Area SENCO.
Our Well-being facilitator and Emotional Literacy Support Assistant
Our School Nurse from Family Nursing and Home Care
Our Community Police Officer
The Speech and Language Therapy Service
The Autism and Social Communication Inclusion Team
The Jersey Youth Service
Autism Jersey
The NSPCC
Parenting Services
For more information download the leaflet below!